Young Adults
18 to 30-somethings
About Young Adults
It's a place to gather, support one another, and grow together as we share our faith. Join us in Discipleship, Outings, and Service on and off campus.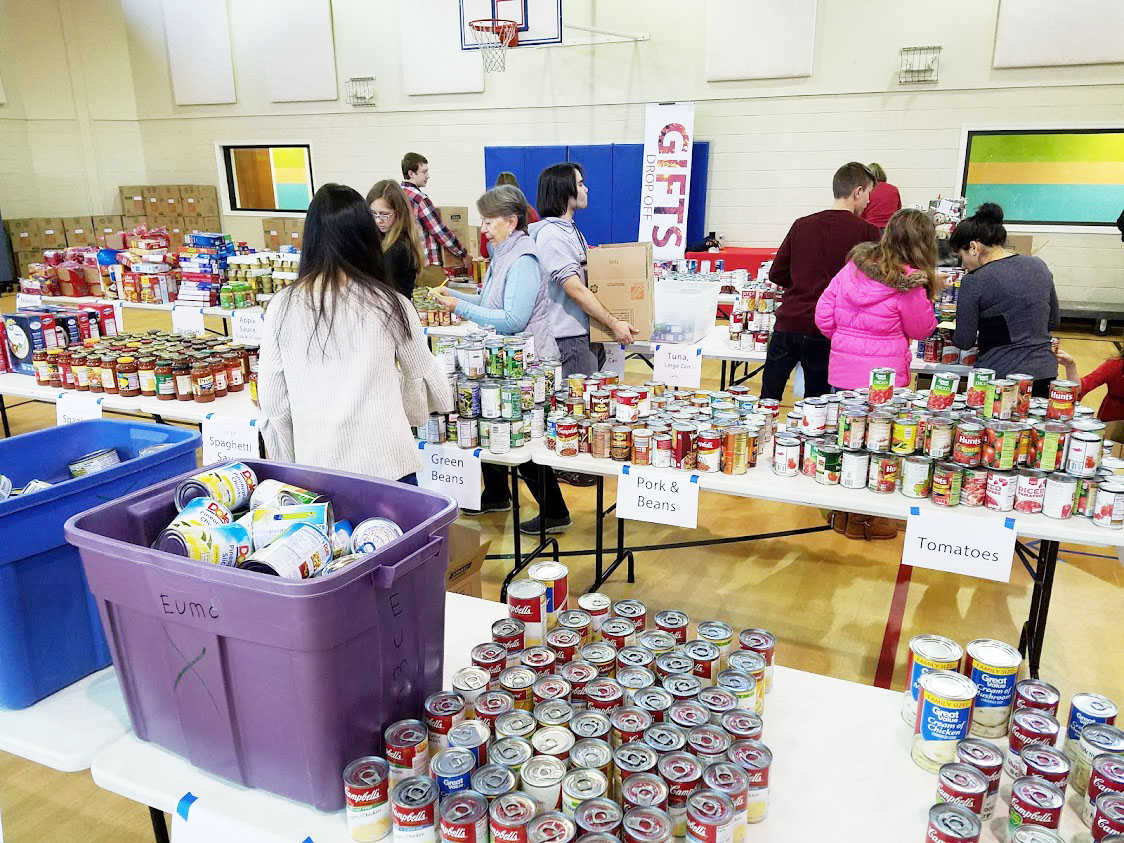 Volunteer Opportunities
Looking for a serving opportunity? There are many ways you can get involved at Ebenezer Church, in our community, and around the world.
Learn More
Join Us On Facebook
Get information about upcoming events and socials.
Contact Us to Get More Information